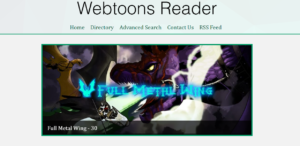 Webtoons Rush began in response to the closing of WebtoonsReader.com. You may ask why? Well in selling of the old
domain we lost access to many of our old social media accounts thus making it insanely impossible to use the old name. Webtoons Reader began in late 2013 and quickly grew a following being known for releasing great quality translations. As the group drew closer to 2016 the group members became more and more preoccupied with school and other life commitments. Fruit, the founder and owner of Webtoons Reader closed the
group in late 2015 due to inactivity and sold the domain to spottoon.com.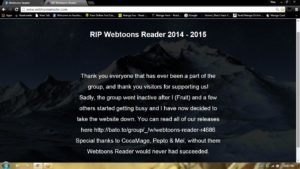 This is not where I and some of the other members felt that the legacy of Webtoons Reader should end. I started work on
redeveloping the website and uploading the old work of Webtoons Reader. This new site would be christened as Webtoons Rush. Although our efforts had gotten us this far the group still suffered losses too great to handle and all our translators had gone inactive or decided to leave. Thus bringing us to present day, in a stand still. We need your help to bring the group to its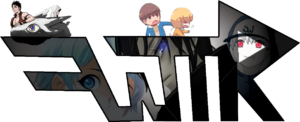 former glory and release fantastic quality translations just as before. We mainly are in need of Korean translators but Chinese and Japanese translators are also needed. If you can read one of these languages or know someone that can please consider joining our group. With your help we can #MakeScanlationsGreatAgain! Join the Team TODAY!
Thank you for your interest in Webtoons Rush,
Sincerely,
Max aka Fireant, WebtoonsReader Legacy Team